New coupon issuing function
Near National Day and Mid-Autumn Festival
What activities can attract customers
Of course it is consumption with coupons!
In the micro-meal era, new marketing functions such as coupons for consumption have been launched
Coupons realize multi-channel and multi-group issuance of coupons
Those who want to fill their seats on holiday
一、Free coupons for online consumption
If the store wants to do it during National Day
"Free 30 for a single purchase of 100" or "Free 50 for a cumulative purchase of 200"
You can use the function of "Send Coupons"
On the one hand, customers can feel the substantial benefits
On the other hand, restaurants can be designed according to coupon activities
Guide customer consumption behavior
For example, if a customer spends 90 yuan in a single transaction, he only needs to pay another 10 yuan
You can redeem a coupon of 30 free for a single purchase of 100
Directly increase restaurant customer unit price and repurchase rate
Enter【Merchant Platform】-【Marketing】-【Send Coupons for Consumption】-【New Event】
Create a store exclusive national day voucher sending activity
Add event coupon
You can start the consumption sending activity
Easy to operate!
Businesses can customize "activity time" and "activity rules""
For example, customers
If the consumption is over 100 yuan, one 10 yuan voucher will be given
If the consumption is over 200 yuan, a coupon of 20 yuan will be given
It can also be distributed to different member groups
After the member meets the conditions
Ordinary members issue 30 yuan discount coupon
Gold members issue 50 yuan discount coupon
Members will be reminded by SMS after receiving the e-ticket!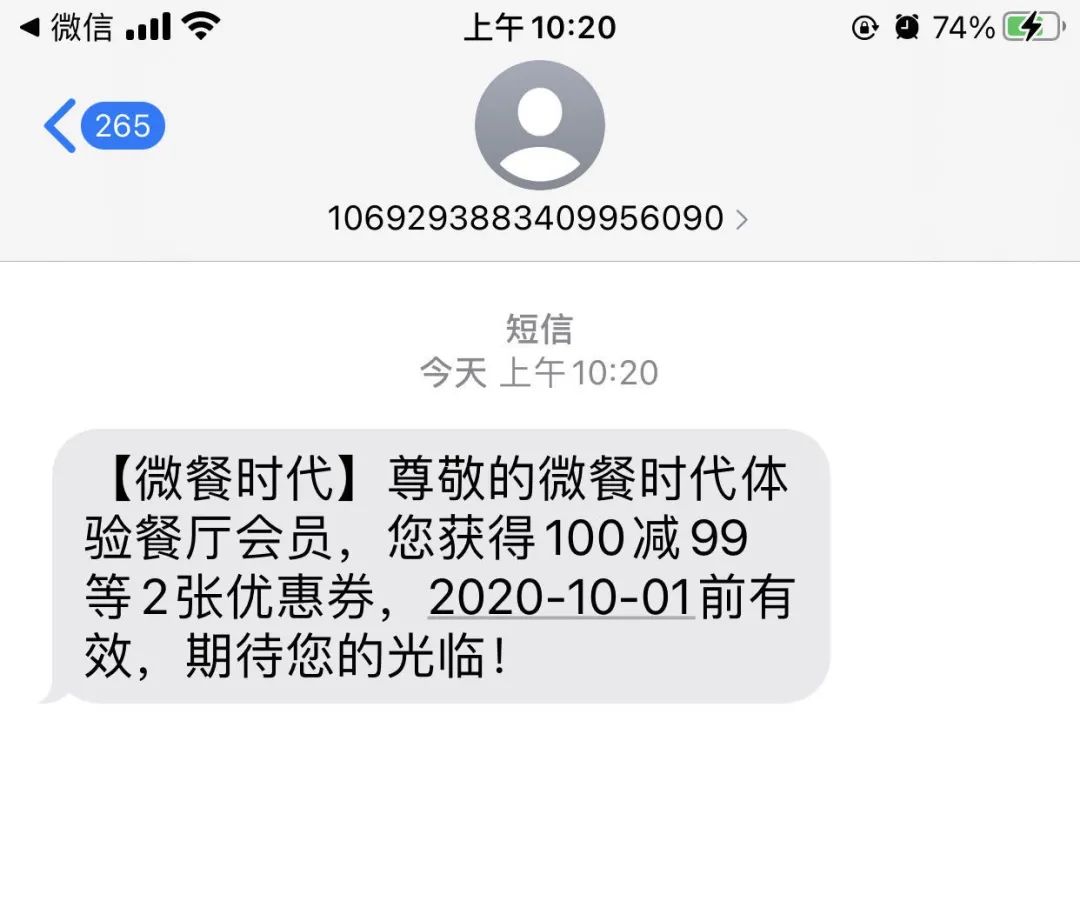 Some stores want to have different festivals
For important users or new users of the store
Distribute exquisite "paper coupons"
Simultaneous interpreting and gift giving can greatly improve the success rate of marketing.
At the same time, it can be written off by ordering system
In addition, each coupon QR code is the only valid one
It reduces the possibility of counterfeiting
In this way, you can select the [coupon promotion] function
usage method:
Enter the merchant platform marketing coupons
According to the distribution needs of stores
Create store specific "cash coupon" or "full discount coupon"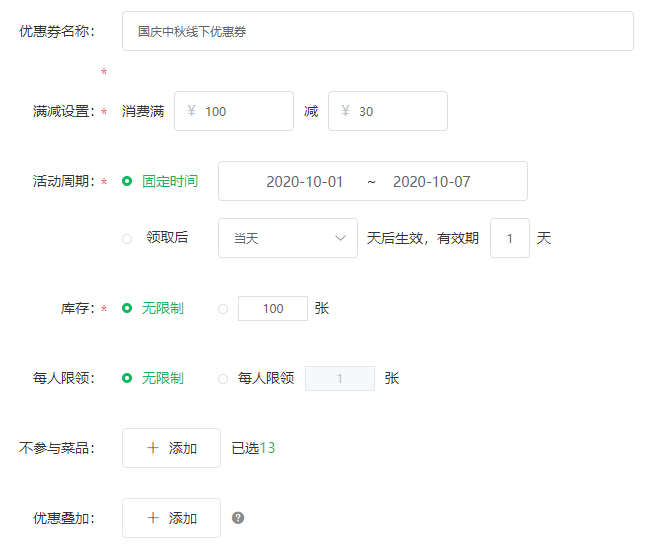 Business can be customized
Activity rules, coupon inventory, limited quantity per person, coupon overlay usage
You can also choose dishes that do not participate in the activities
It meets the demand of coupon activities of stores with multiple activities and multiple securities at the same time
Create accurate and effective coupon activities!
Finally, click the corresponding coupon [promotion]
Just generate and download the coupon QR code
And activate the coupon
You can make paper holiday coupons
Distributed to customers
Attract customers to shop
At the end of verification
Just click [coupon] when checking out
If e-ticket, check it directly
If it is a paper voucher, input the code or scan the code for verification
That's it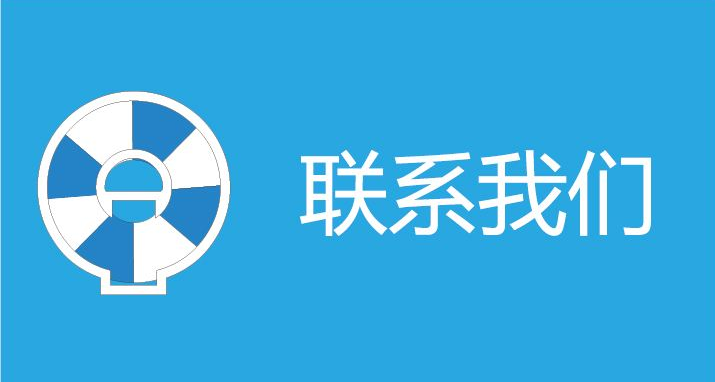 If you want to use the new function of [coupons] or make paper coupons
Gain more restaurant members
Create an exclusive online and offline discount activity
Become the most popular restaurant in the festival
Please contact relevant marketing personnel in time
There will be a special person to meet your needs!